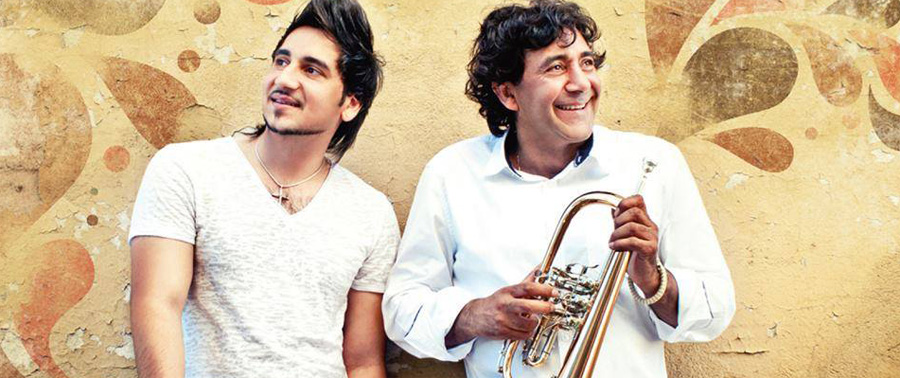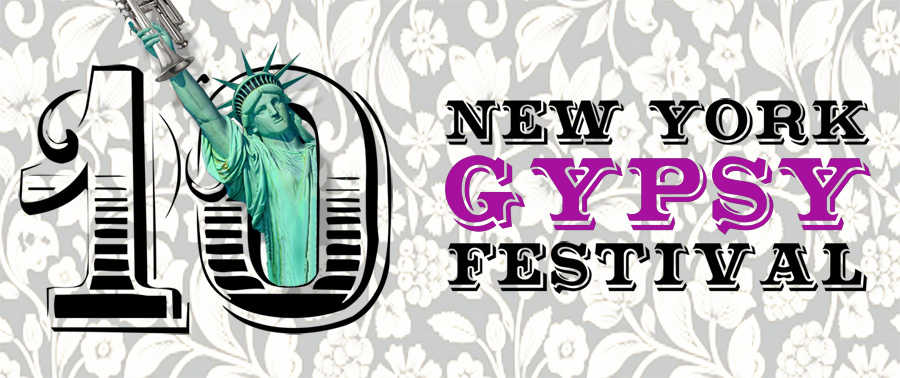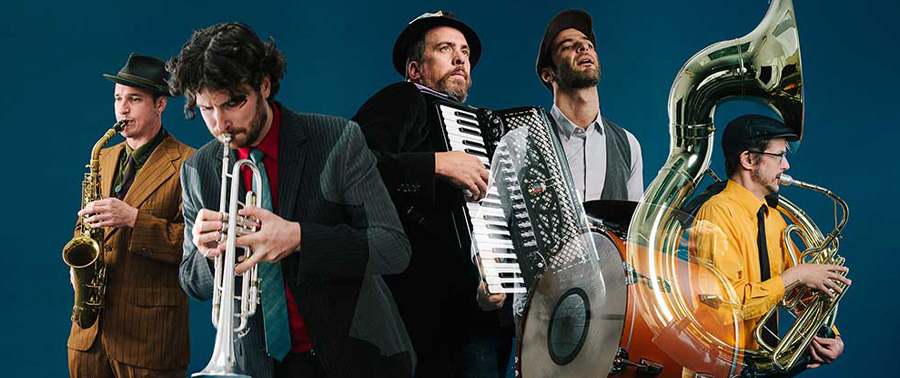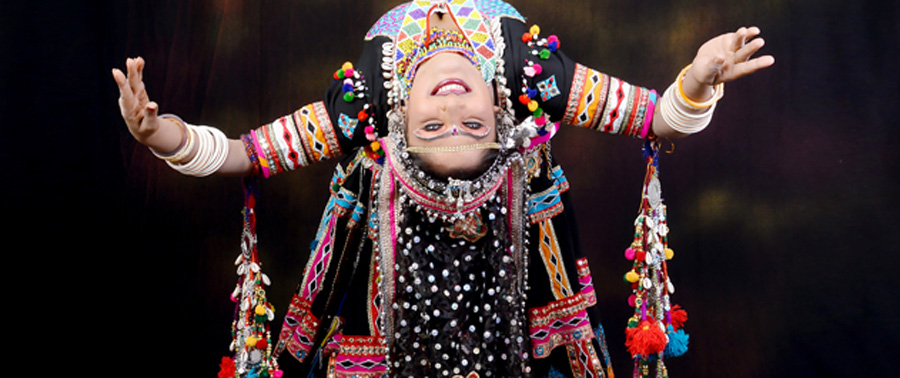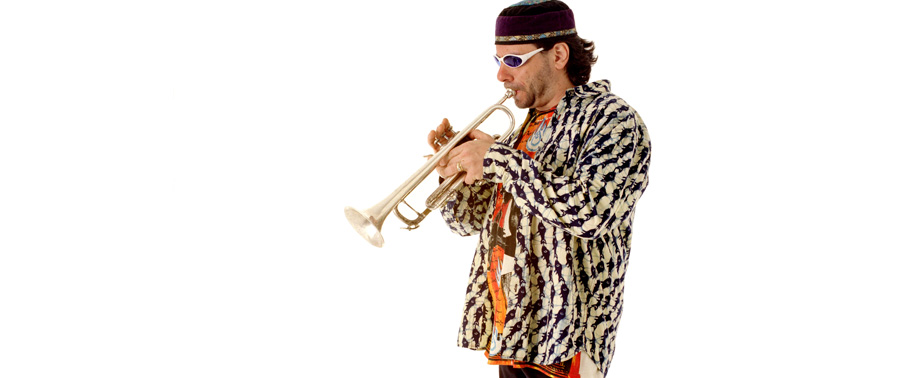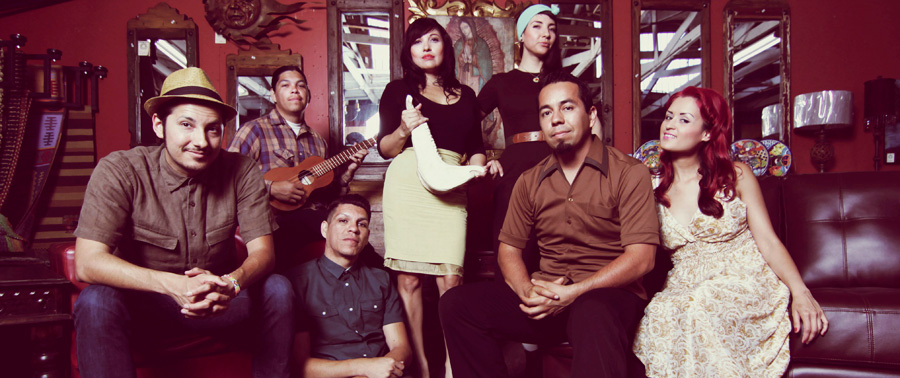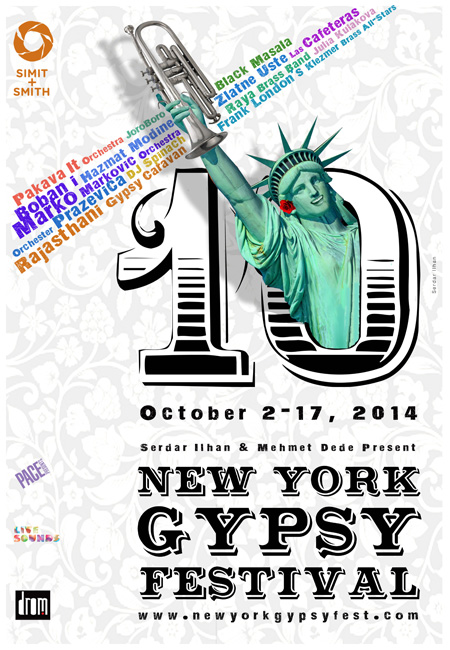 THE 10th ANNUAL
NY GYPSY FESTIVAL

OCTOBER 2 - 17, 2014

FEATURING 10 PERFORMERS FROM
India, Serbia, Russia, Slovakia, Mexico and the US
The NY Gypsy Festival celebrates its tenth year with another outstanding performance schedule and a total of six shows from October 2 - 17, 2014.
Highlights include the Desert gypsies from India, RAJASTHANI GYPSY CARAVAN, the eclectic Latin ensemble LAS CAFETERAS, the heavy Serbain brass orchestra BOBAN i MARKO MARKOVIC ORCHESTRA and bluesy gypsy folk sounds of HAZMAT MODINE.
The festival will also feature Russia's happiest band PAKAVA IT ORCHESTRA, local heroes ZLATNE USTE, RAYA BRASS BAND and FRANK LONDON'S KLEZMER BRASS ALL-STARS, Slovakia's (via Baltimore) ORCHESTER PRAZEVICA, and Indian bhangra specialists BLACK MASALA.