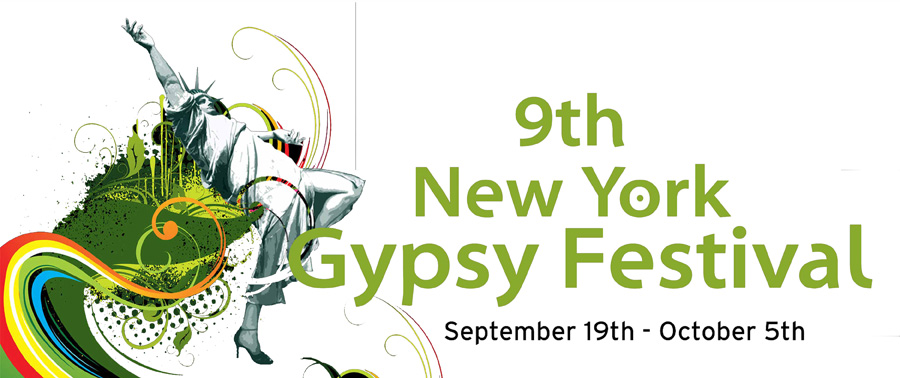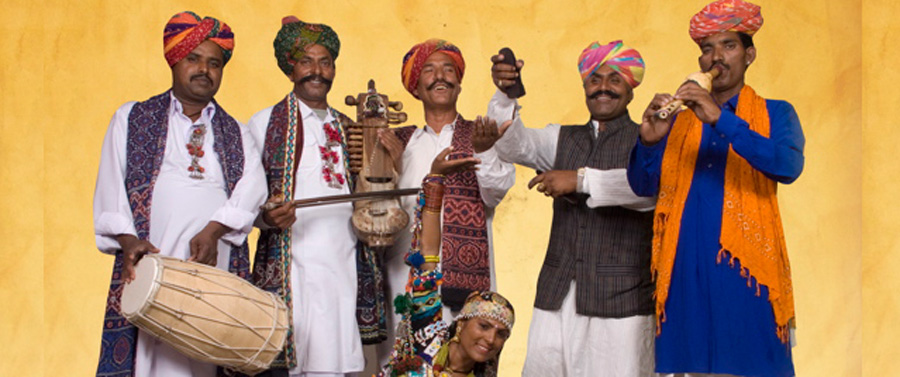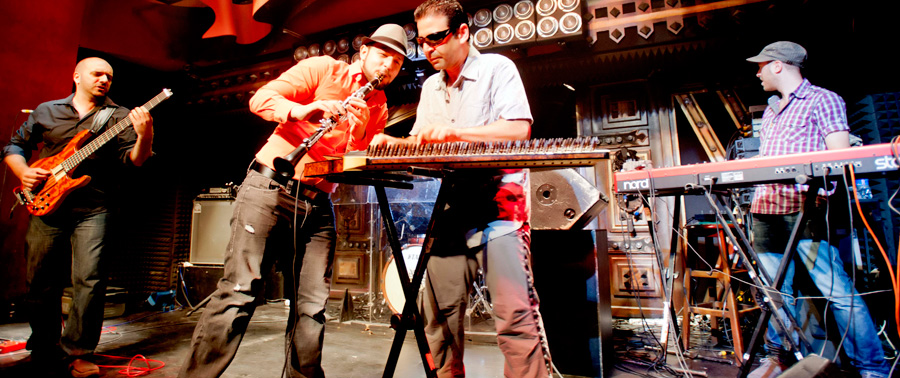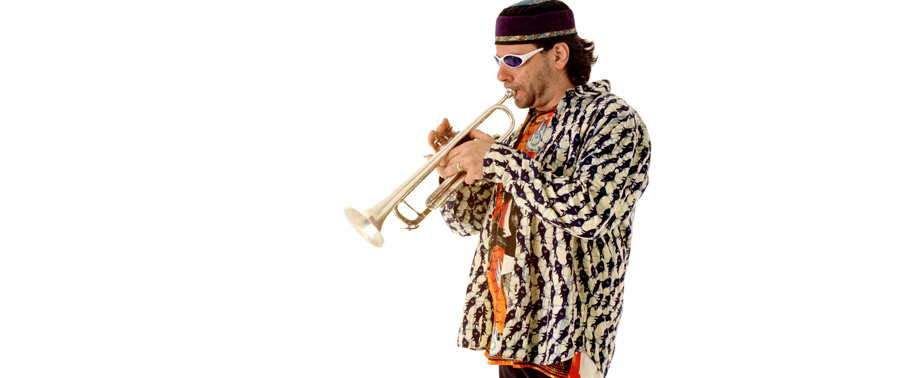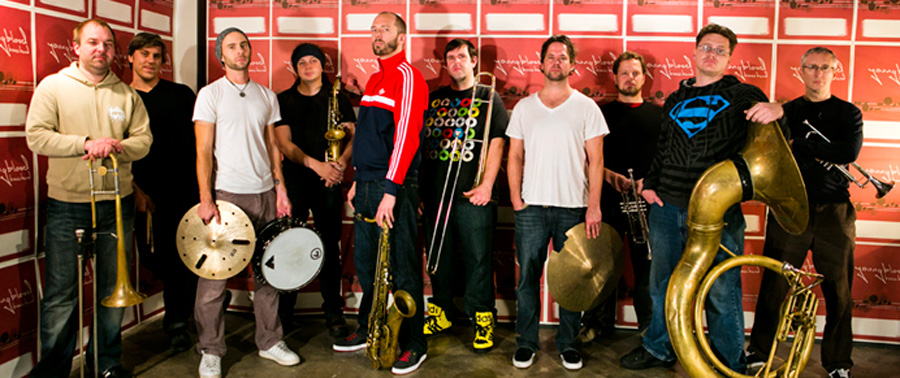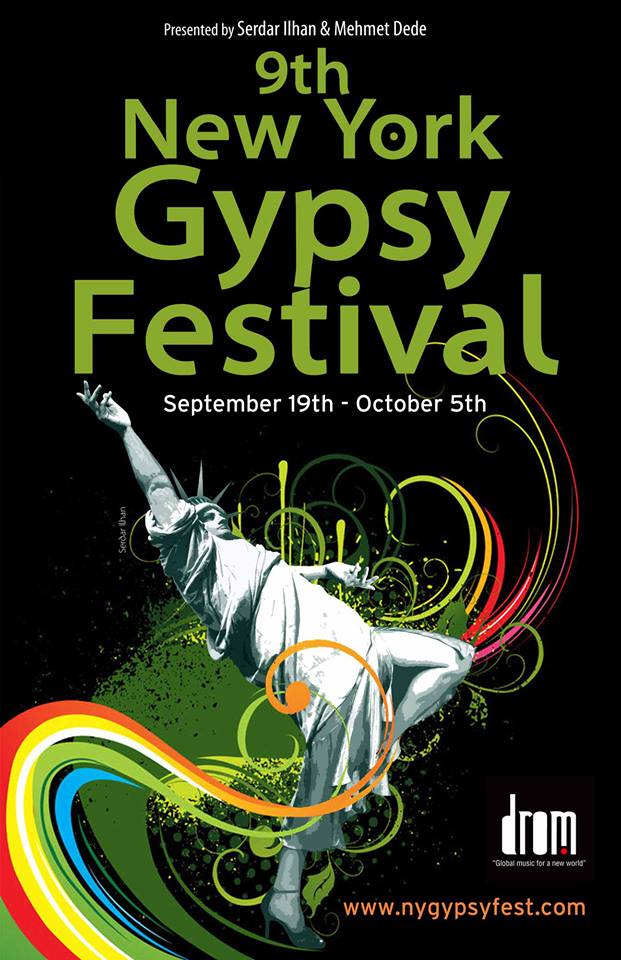 THE 9th ANNUAL
NY GYPSY FESTIVAL
Produced by Serdar Ilhan and Mehmet Dede
EIGHT SHOWS FROM
SEPTEMBER 19 to OCTOBER 5, 2013
FEATURING 12 PERFORMERS
Artists From India, Turkey, Macedonia, Italy, France, The Netherlands and the US.

Including a Swing Festival dedicated to the music of Django Reinhardt at The Michael Schimmel Center for the Arts at PACE University
All other shows at Drom NYC in Downtown Manhattan
The NY Gypsy Festival celebrates its ninth year with another outstanding performance schedule and a total of eight shows from September 19 – October 5, 2013.
Highlights include the return of the Desert gypsies from India, RHYTHM OF RAJASTHAN, the eclectic Dutch ensemble ARIFA, the heavy brass orchestra YOUNGBLOOD BRASS BAND and Django's Dream, a very special Gypsy Swing Festival with STEPHANE WREMBEL, KAMLO & ALFONSO PONTICELLO.
The festival will also feature the Balkan Funk & Jazz sounds of NY GYPSY ALL-STARS, Italian Gypsy Folk band TALUNA, the album release concert of downtown multi-kulti band TRIBECASTAN, NY heroes ESCARIOKA, a special film screening of the critically acclaimed BRASSLANDS and an afterparty with SAZET BAND and FRANK LONDON'S KLEZMER BRASS ALL-STARS.


Videos of headliners RHYTHM OF RAJASTHAN & STEPHANE WREMBEL