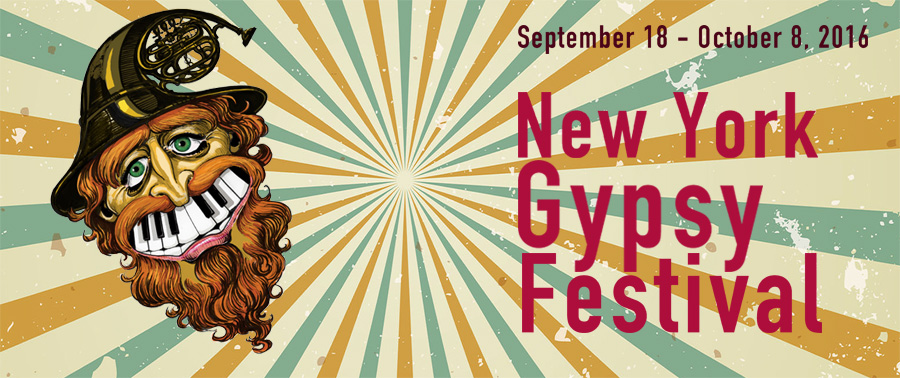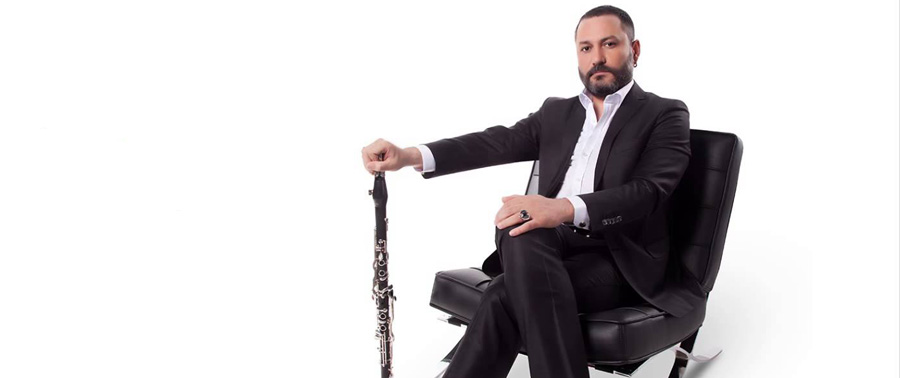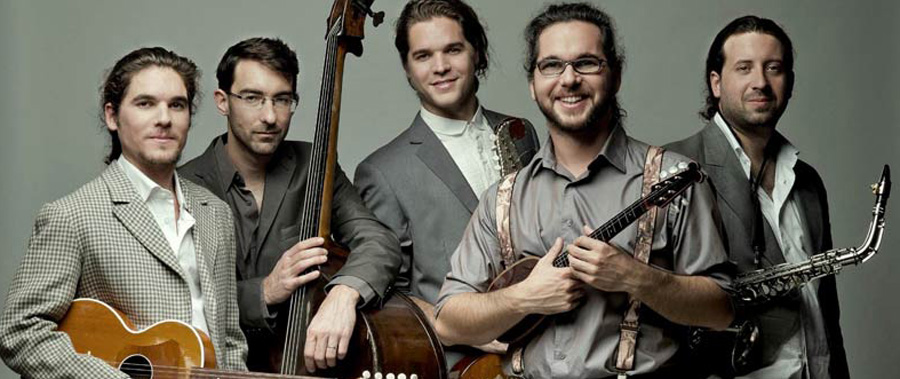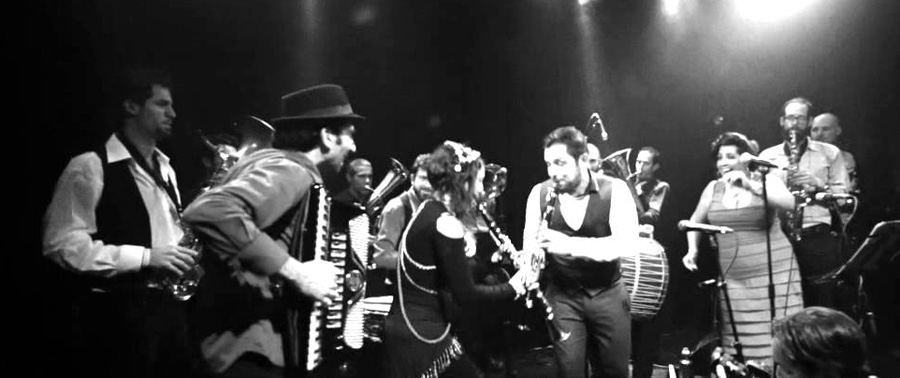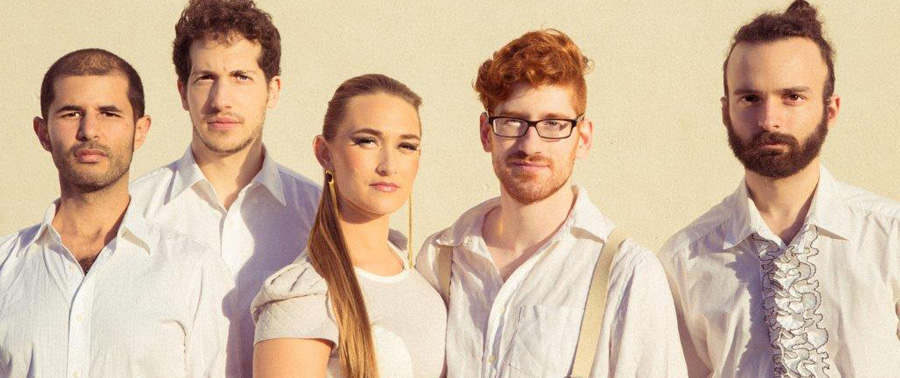 THE 12th ANNUAL
NY GYPSY FESTIVAL

SEPTEMBER 18 - OCTOBER 8, 2016

FEATURING PERFORMERS FROM
Turkey, Hungary, Bulgaria, Macedonia and the US
The NY Gypsy Festival celebrates its twelfth year with another outstanding performance schedule and a total of six shows from September 18 - October 8, 2016.
Highlights include the Turkish clarinet master, HUSNU SENLENDIRICI, the eclectic Hungarian folk-fiddle ensemble SONDERGO and Bulgarian bagpipe phenom KAYNAK PIPERS BAND.
The festival will also feature SF band INSPECTOR GADJE with special guest ISMAIL LUMANOVSKI, NYC's very own brass orchestras ZLATNE USTE, TIPSY OXCART and plus a special night of live music and bellydance with THE BROOKLYN ORYANTAL PARTI.