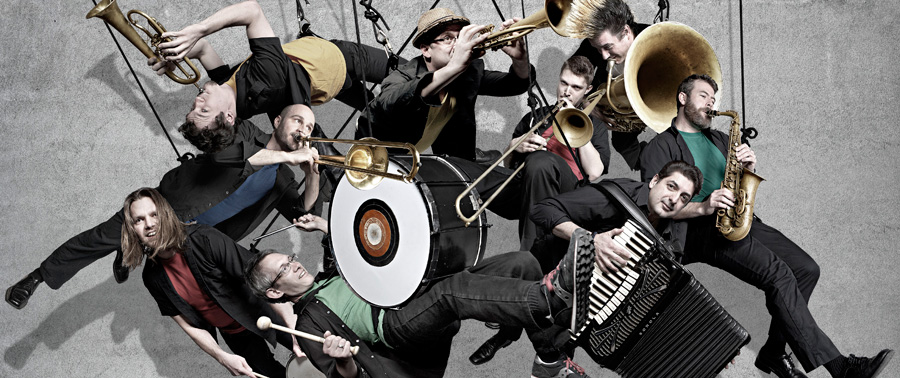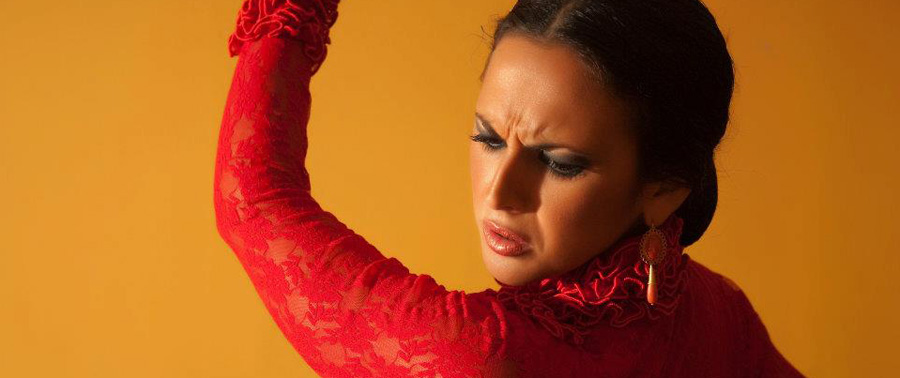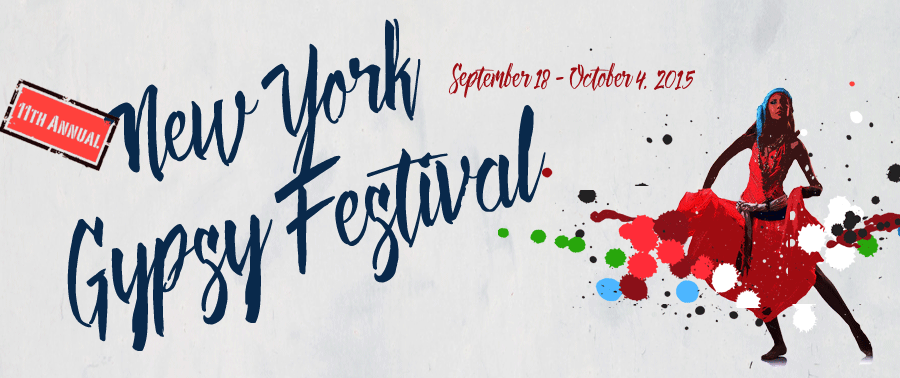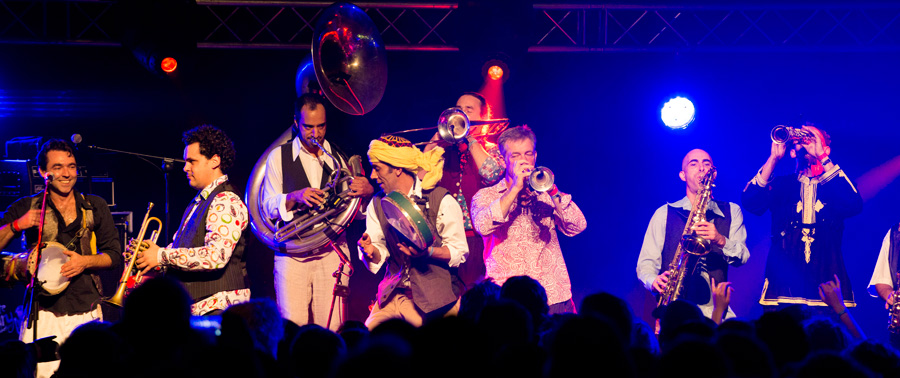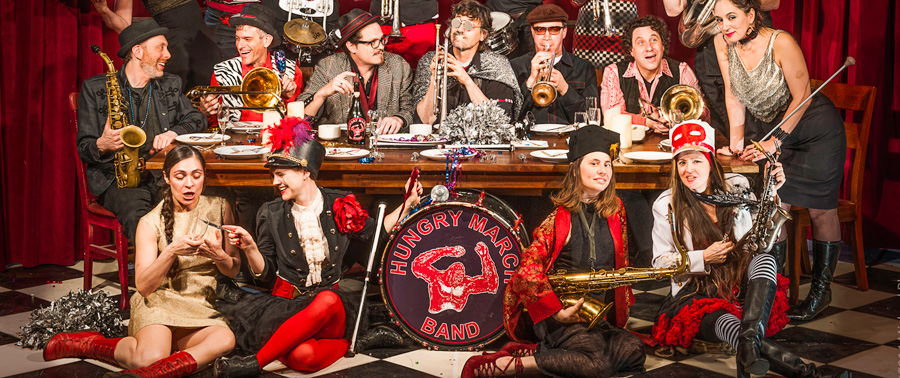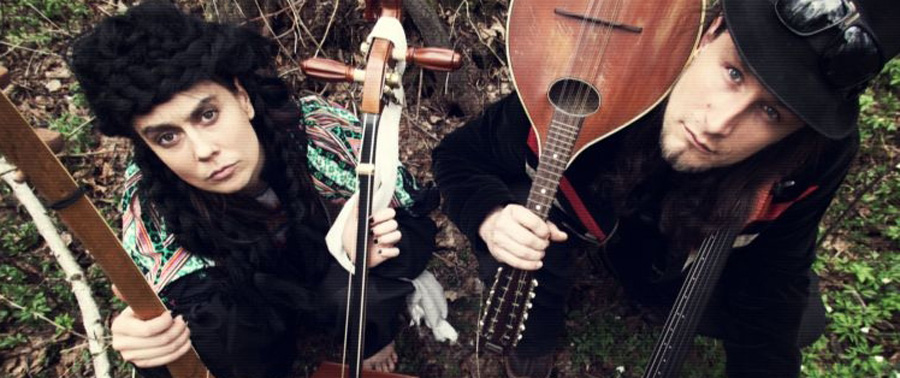 THE 11th ANNUAL
NY GYPSY FESTIVAL

SEPTEMBER 18 - OCTOBER 4, 2015

FEATURING 17 PERFORMERS FROM
France, Algeria, Spain, Poland, Georgia, Russia and the US
The NY Gypsy Festival celebrates its eleventh year with another outstanding performance schedule and a total of ten shows from September 18 - October 4, 2015.
Highlights include the North African brass phenom, FANFARAI from France, the Spanish flamenco program MEMORIA ANTIGUA (at the Metropolitan Museum), Nuevo Russian-Romany trio VIA ROMEN and eclectic Polish artist KAROLINA CICHA.
The festival will also feature unique Georgian folk ensemble ZEDASHE, brass bands COCEK BRASS BAND, BALTI MARE, RAYA BRASS BAND and NYC's very own brass orchestras SLAVIC SOUL PARTY, UNDERGROUND HORNS, HUNGRY MARCH BAND, FRANK LONDON in a Brass Showdown at PACE University.